OUR YOGA TEACHER FRANCOIS IS DELIGHTED TO GIVE YOU HALF AN HOUR YOGA AT OUR CLINIC.
Come in and find the right time for you. We designed a proper and short lesson (1to1 is very effective) that suits to you during your lunch break or after work before heading back home!
It proper fits to busy people (like everybody nowadays)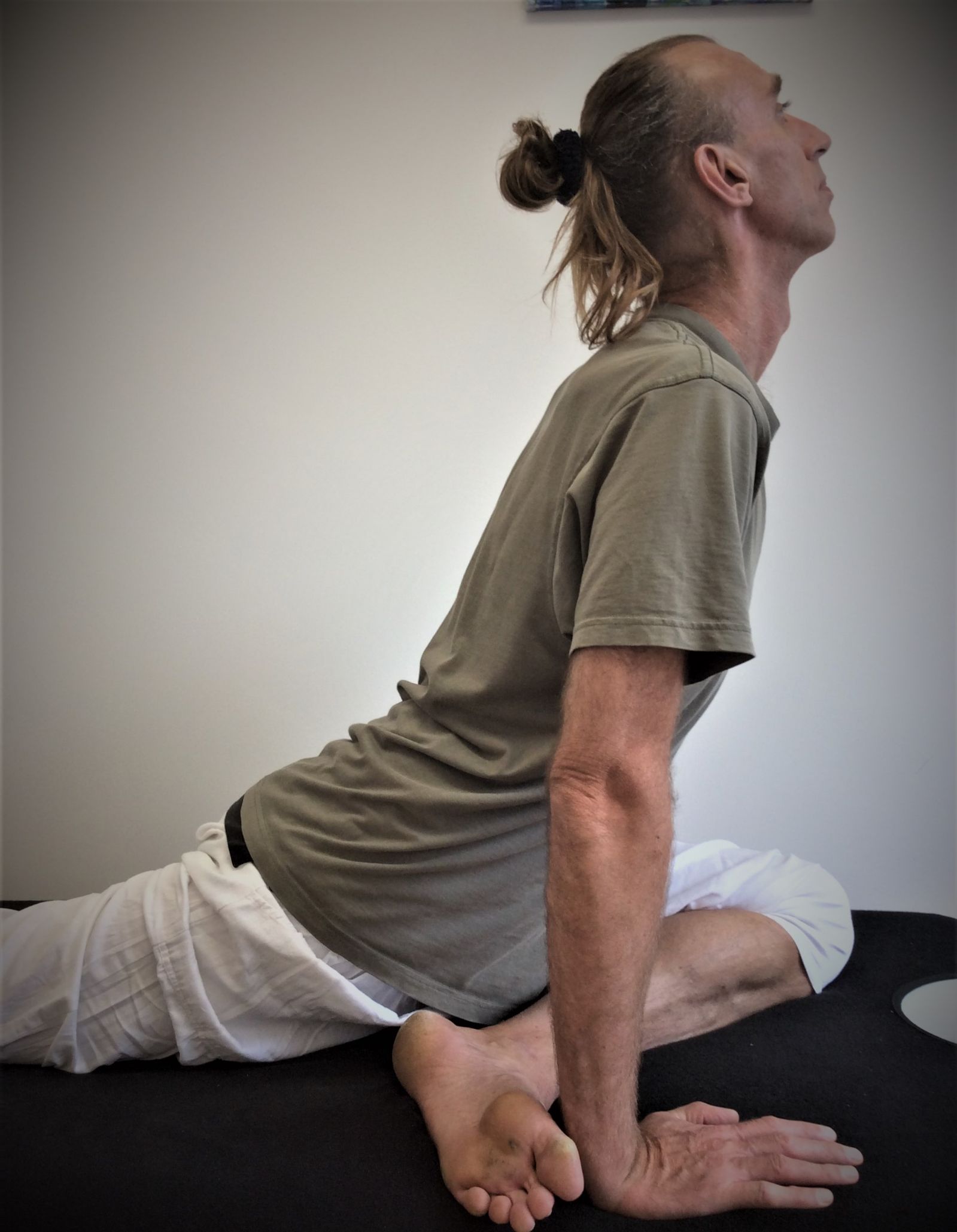 You might be thinking of having a great relaxing massage afterwards...
**HATA SIVANANDA YOGA! An enjoyable and outstanding way to reconnect with your body by creating your inner balance and strength. Back to control your Body...