FRIDAY COFFEE MORNING BABY MASSAGE INSTRUCTOR COURSE!
Join us and discover how to pamper your baby with a lovely massage and refill your energy with our homemade cake and fresh coffee/tea! 6 Lessons (1 hour each) with a special offer £90 (value £108). You can get an extra lesson for free to sort any doubt left.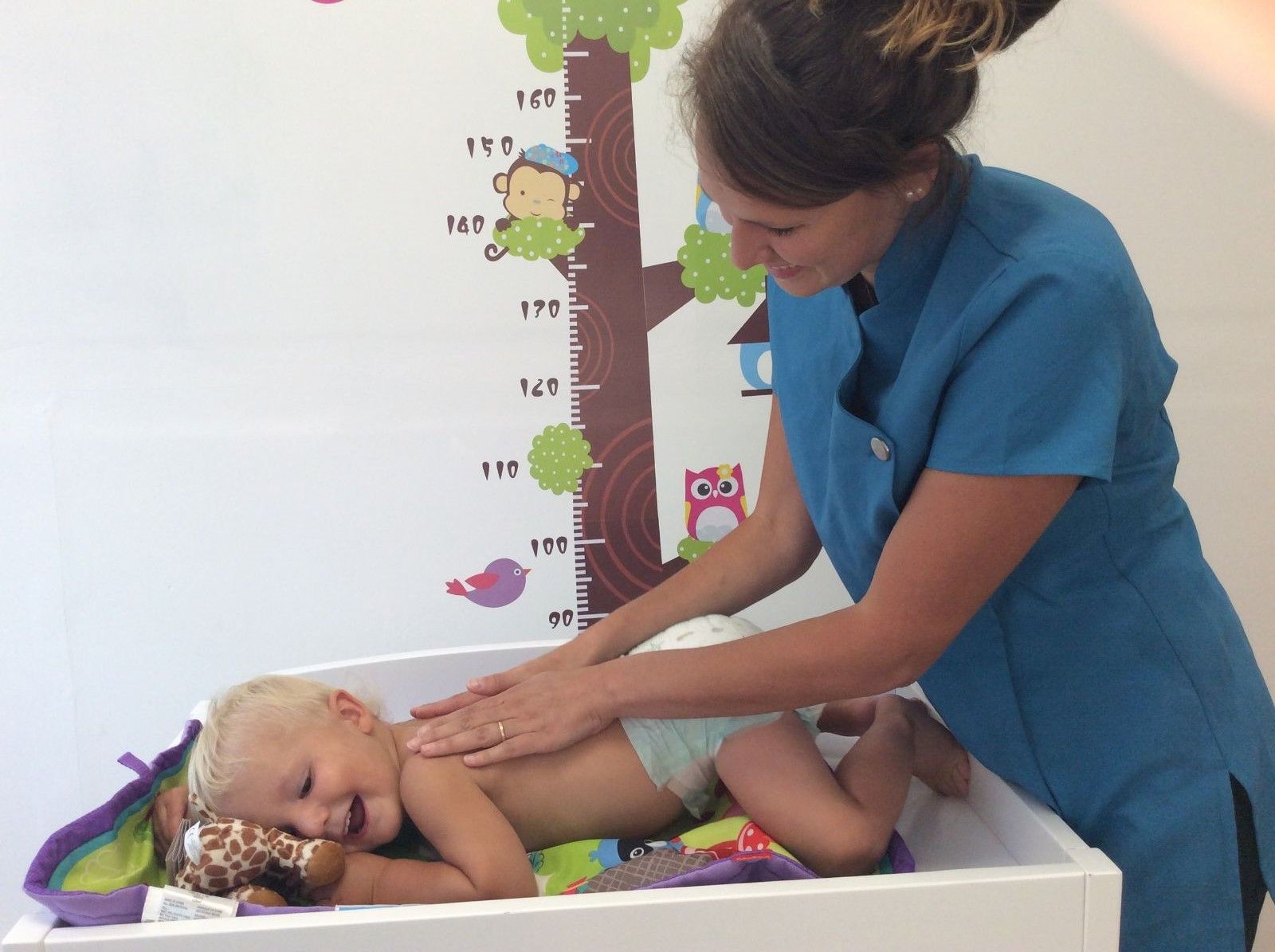 Our Teacher Erica will guide you and your baby trought an amazing experience...
Babies from 6 weeks to 6 months are very welcome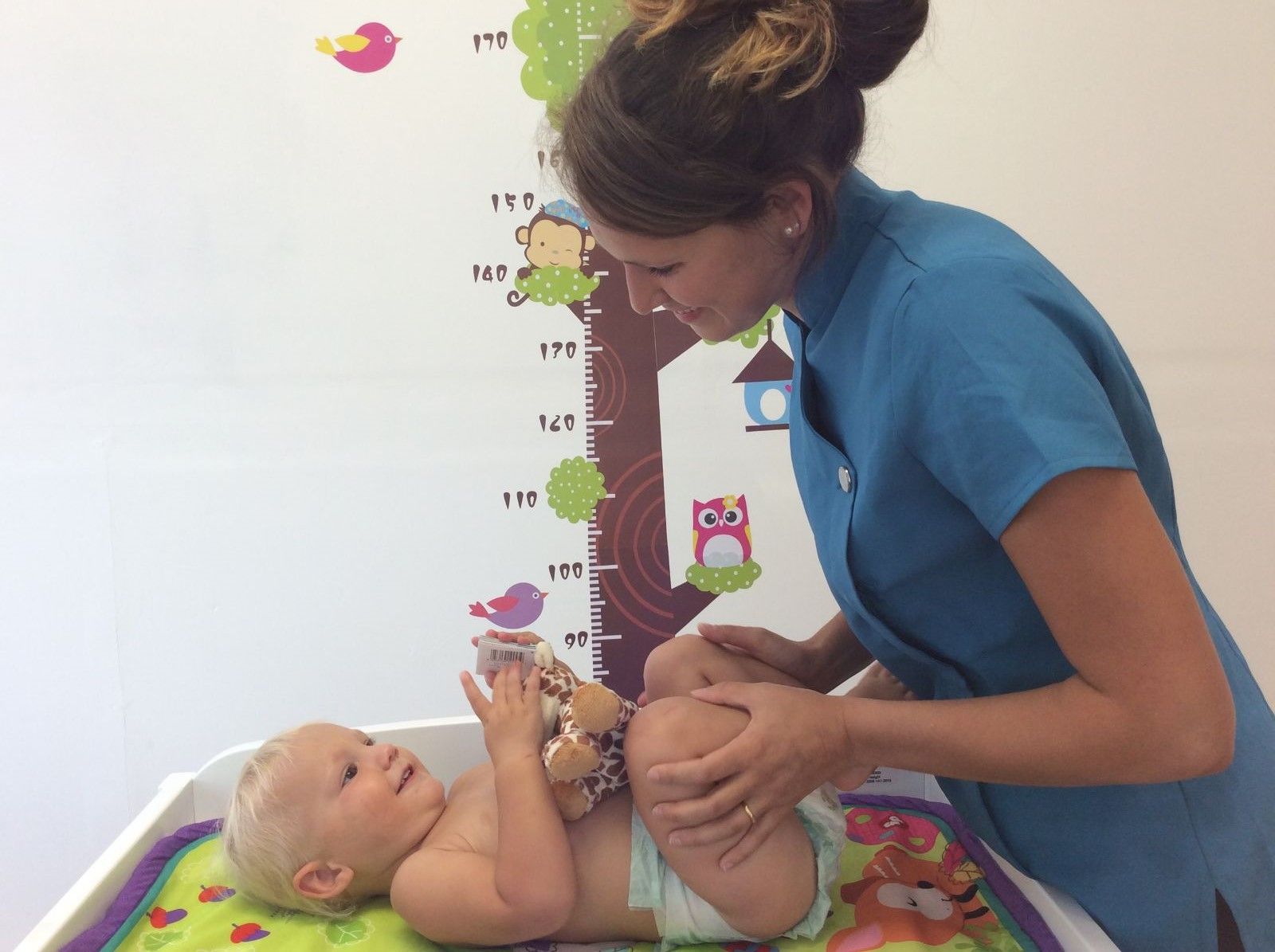 Pop in or phone us for more information and booking!!!!