Personalised baby massage Vs baby massage group At MP health clinic the classes are individual to ensure you get the personal attention you need.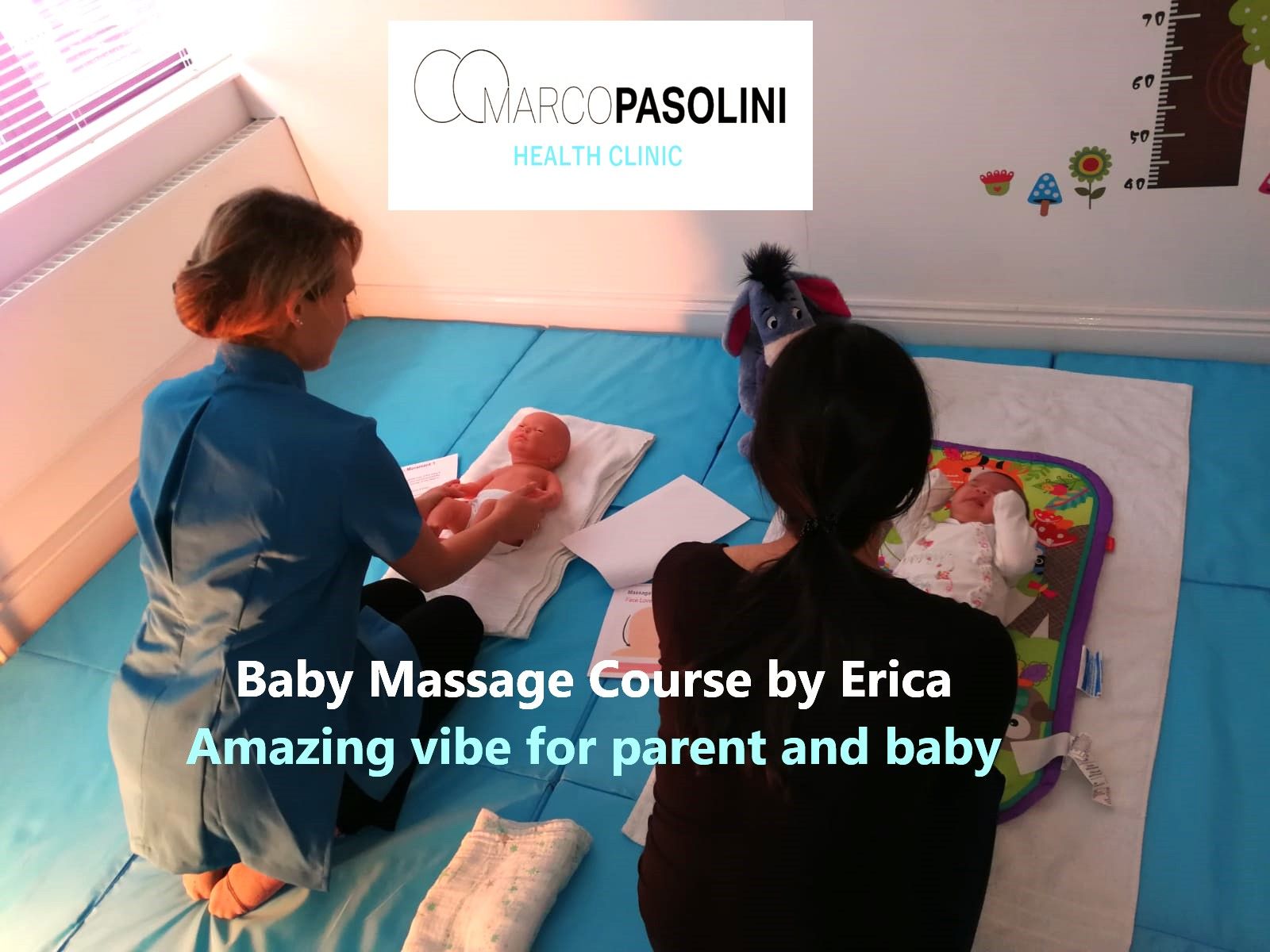 Our baby massage classes always focus on the babies needs making sure they come first; therefore if baby needs feeding, changing or is unsettled, their needs will always come first. If baby is asleep, do not worry, we encourage babies to do exactly as they want to so there's no need to wake them, you can practice the strokes on one of our demonstration babies and when you get home you can do it for real with baby in your own time, when baby is ready to receive a massage.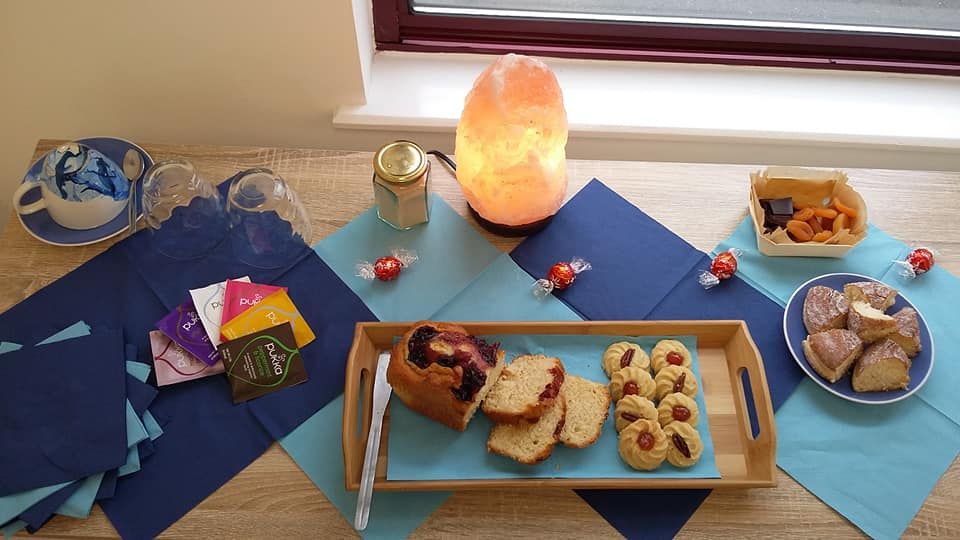 There is no pressure in the sessions, they are very relaxed and you will always be put at ease, and most importantly, you and your baby enjoy it! Infant massage is simple, easy to learn and effective! Happy relaxed parents help create happy relaxed baby. Our classes aim to make sure that you and your baby have a special experience in the classes and sessions.
Our fully qualified therapist is a mum of 3 children, she has lots of experience to share and she fully understand what you're going trough.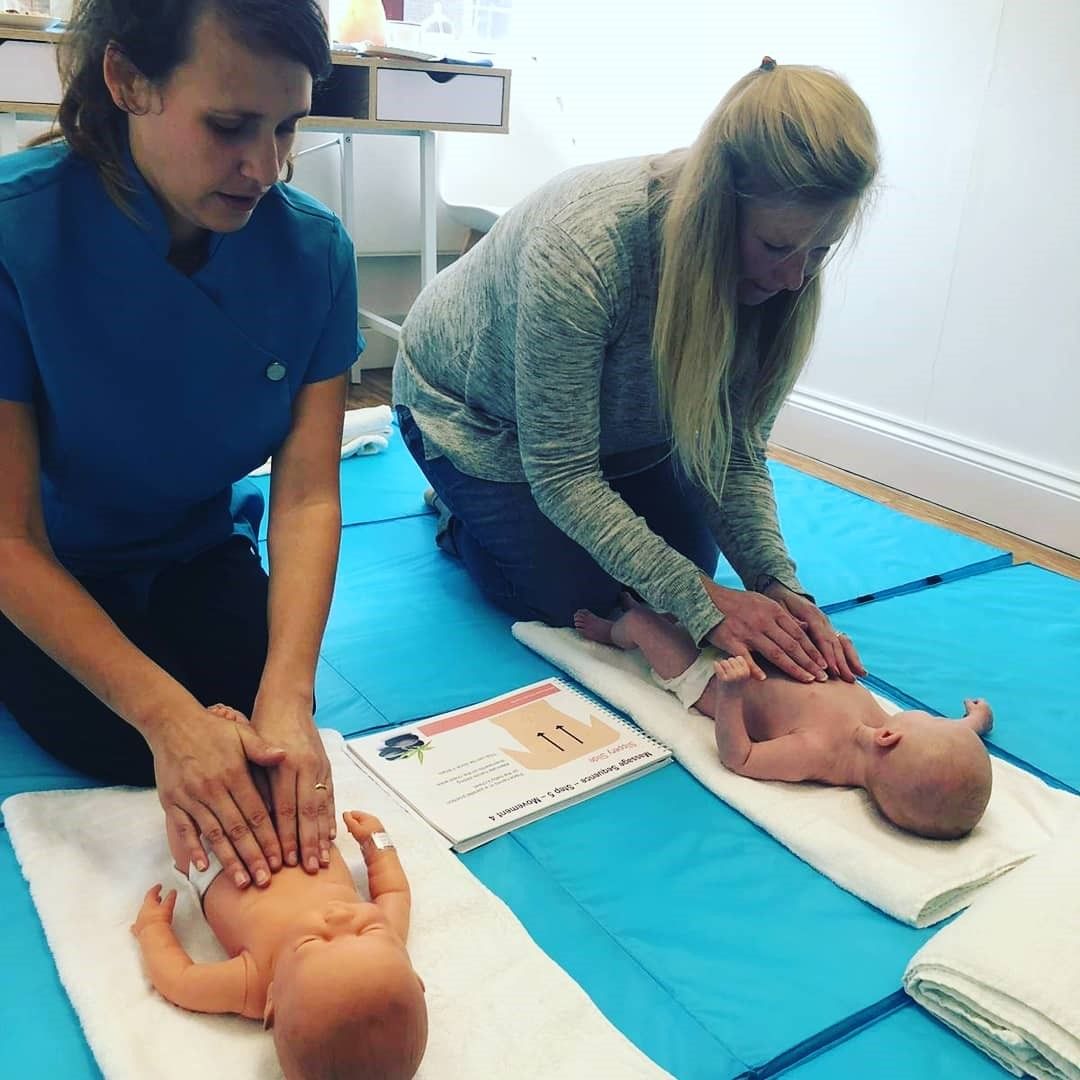 We're here to support you, you are a new mum, you are simply special!