CYCLING: INJURY ALLARM, WHAT TO BE CAREFUL OF while you keep training
7 useful tips to avoid risks to get injuried during your cycling pre-season training or Trithlon preparation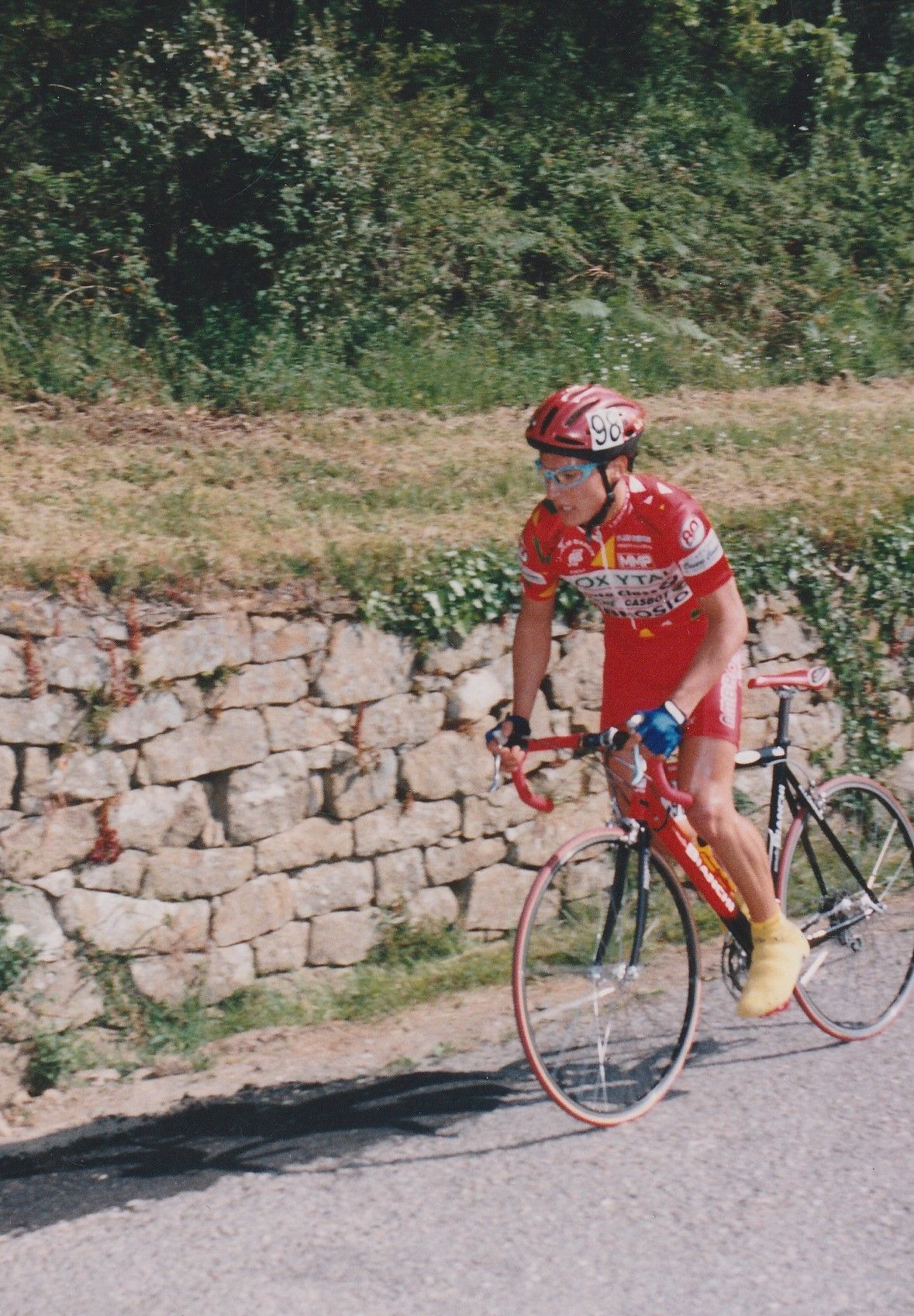 Cycling training takes a huge amount of hours, so, it is relevant for an athlete achieving the right level of fitness. Therefore here a few hints to not get trapped in mild but annoying injuries.
EQUIPMENT: always keep an eye on your bike's mesures, make sure to have the same while getting your bike on and off during travels
BIKE CLIPS: make sure to control it regularly in order to avoid tiny move. Tighten it. Any move could interfere with your leg's movement leading to muscle/joint restrictions.
WARMING UP: before getting on bike, carry out 10-15 minutes of stretching and mobilasation of legs, pelvis and spine.
FREQUENCY: watch out your cycling frequency, keep the right pace. 90rpm might be ok, careful during a more intensive training. You could get knees (kneecup could not work properly along with extra pressure), hips and low back stiffer along with unnecessary pressure.
POST-TRAINING: dedicate time for stretching and relaxing techniques. Do not overlook to address ITB band, hamstrings, quadriceps, piriformis muscle and low back deep spinal muscles.
PROPER NUTRIENTS INTAKE: make sure to have the right post-training intake of protein, vitamis and mineral salt.
SEE YOUR THERAPIST: do not forget that having a regular massage or osteopathic treatment is an effective and useful method to keep yourself out of injury risks.
ABOVE ALL, ENJOY YOUR TRAINING!!!