We can offer you a wide range of solutions for your lovely baby!
OUR KEY OF STRENGTH IS OUR TEAM WORKING AND DEDICATION. You can come in to visit our proven Paediatrician and breastfeeding Consultant, Osteopaths ( Cranial Osteopathy) and baby massage Teacher, all under the same roof!!!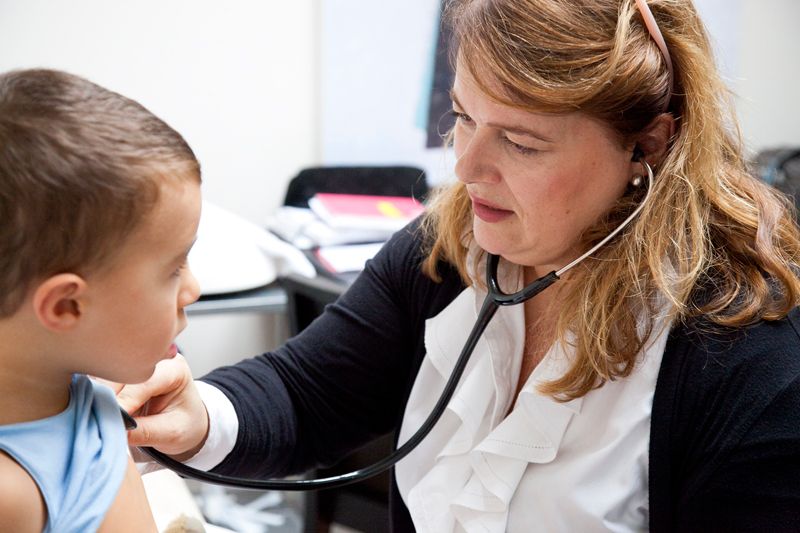 We want to reward you as you deserve, that's why we designed a bespoke package for your baby's first year and even afterwards. You might grap the chance to consult one of our Practitioners to plan a proper treatment course.
Give us a call today to speak to one of our therapists and find out your affordable package!!!
*WE ARE BETTER TOGETHER READY TO DEAL WITH YOUR NEEDS