Emma Ählström Pilates Teacher & Wellness Coach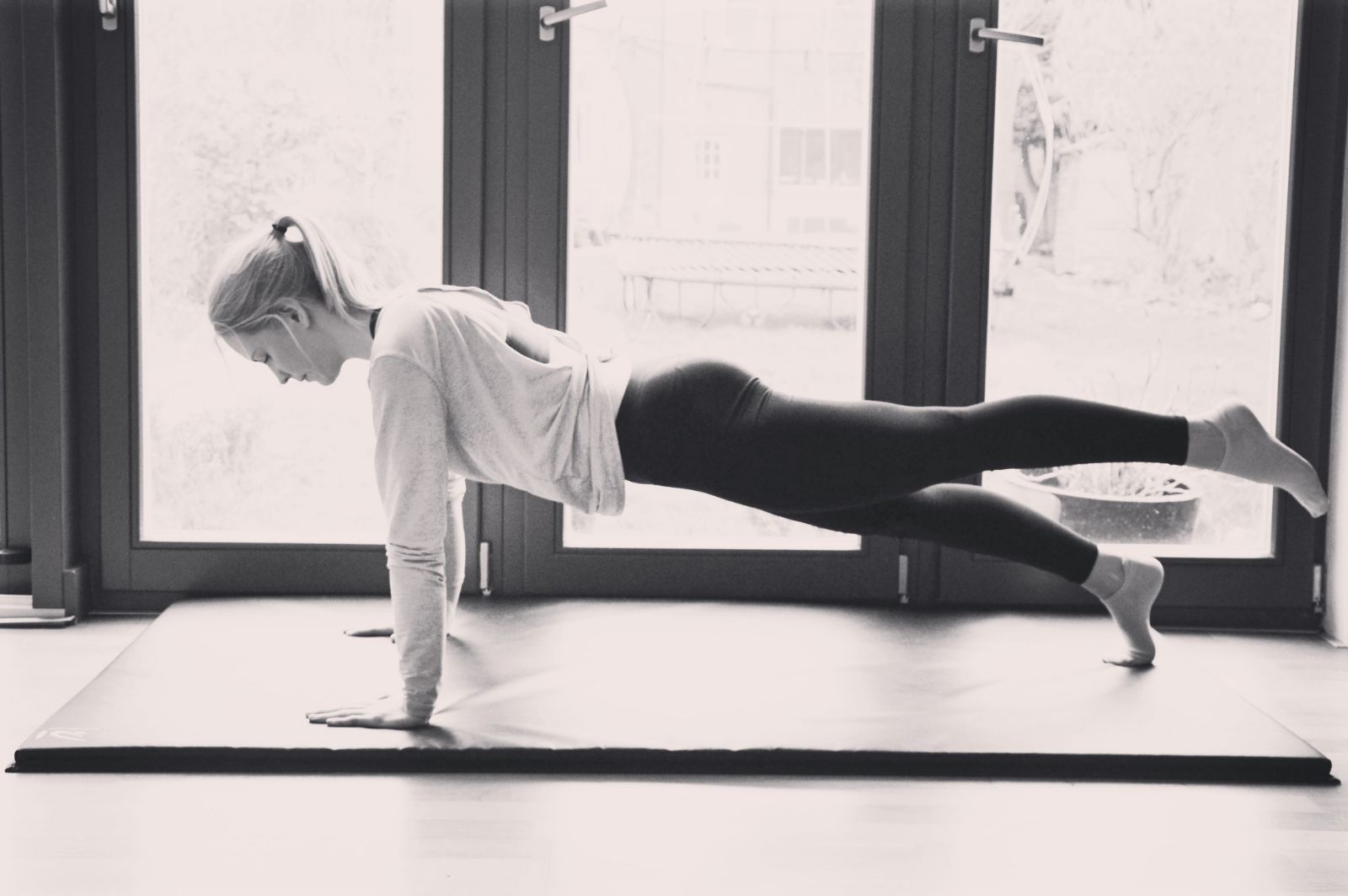 Emma is a Body Control Pilates teacher specialising in helping women build a stronger and healthier body. She works mainly on a one-to-one basis with her clients and has a lot of experience in working with post-natal women, helping them to re-gain their strength & fitness following pregnancy & childbirth. She uses a variety of small equipment in her sessions such as bands, soft balls and weights; her workouts will challenge you whilst being kind on your body.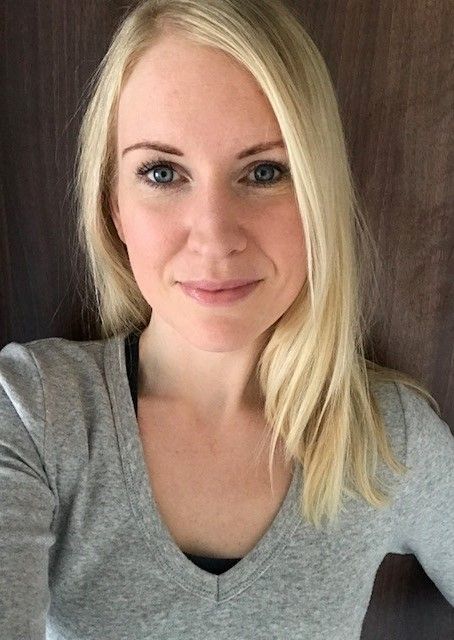 Emma is also a trained Wellness & Nutrition Coach with a strong belief in the connection between the body and mind. She believes that the state of our mind affects how we feel and perform physically and similarly; feeling physically fit & strong has a positive impact on our mental health. Therefore, Emma will always take into account your emotional wellbeing, stress levels etc. when creating an exercise program.
Pilates sessions with Emma are also suitable for anyone suffering from neck & back pain.