Noemi Panella
D.O., Most RQ – Associated Osteopath
39 Harwood Road, Fulham Broadway, SW6 4QP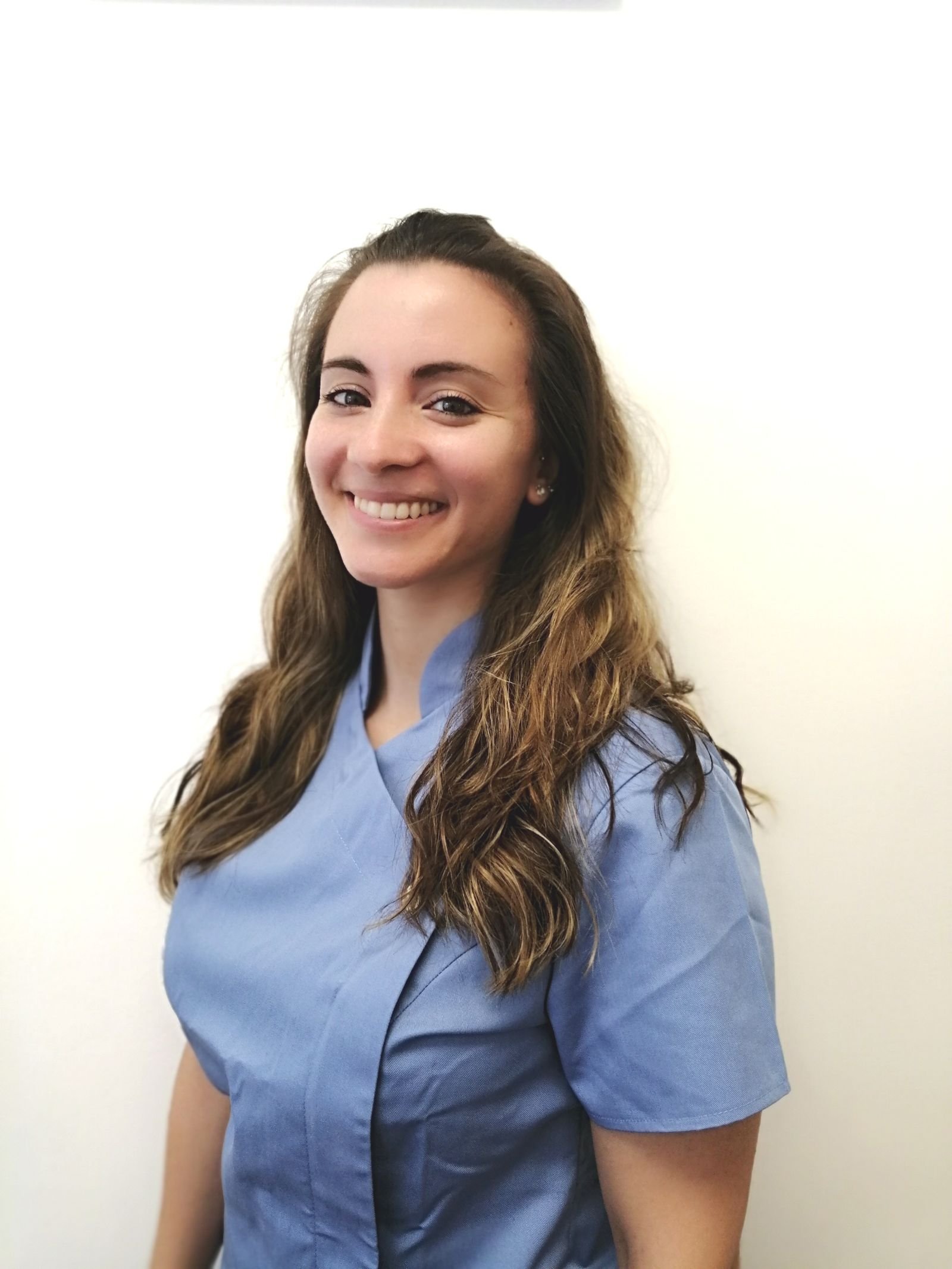 Noemi is an Italian osteopath graduated in UK. As such, she combines the well-being of the Italian lifestyle and the English knowledge, passion and seriousness for work. She followed 5 years in Italy at International College of Osteopathic Medicine (ICOM) in Milan and she qualified at The Surrey Institute of Osteopathic Medicine in 2019 from Kingston University. She has skills and knowledges for treating all kind of patients from babies, adults, pregnant women for pre and postpartum, athletes and elderly people.
She is specialized in temporomandibular disorder, migraine, sciatica, general low back pain, neck pain, shoulder pain.
She is interested in woman health, indeed she treat pre-natal and postpartum mothers to alleviate symptoms related to pregnancy, but also has interest in paediatric. She worked with athletes such as volleyball player, rugby player and triathlon player.
She also qualified at ATS Advanced Training System for the application of elastic taping.
MORE ABOUT NOEMI...
Since I was a child I have always been attracted by the human body and its complexity. I didn't choose osteopathy, she chose me. I have always suffered from temporomandibular joint disorder and when the dentist was no longer able to help me, I had terrify pain during the night and only an osteopath was able to make me feel good and improve my quality of life. So, I followed my aspirations and took the way of wellness from a holistic point of view.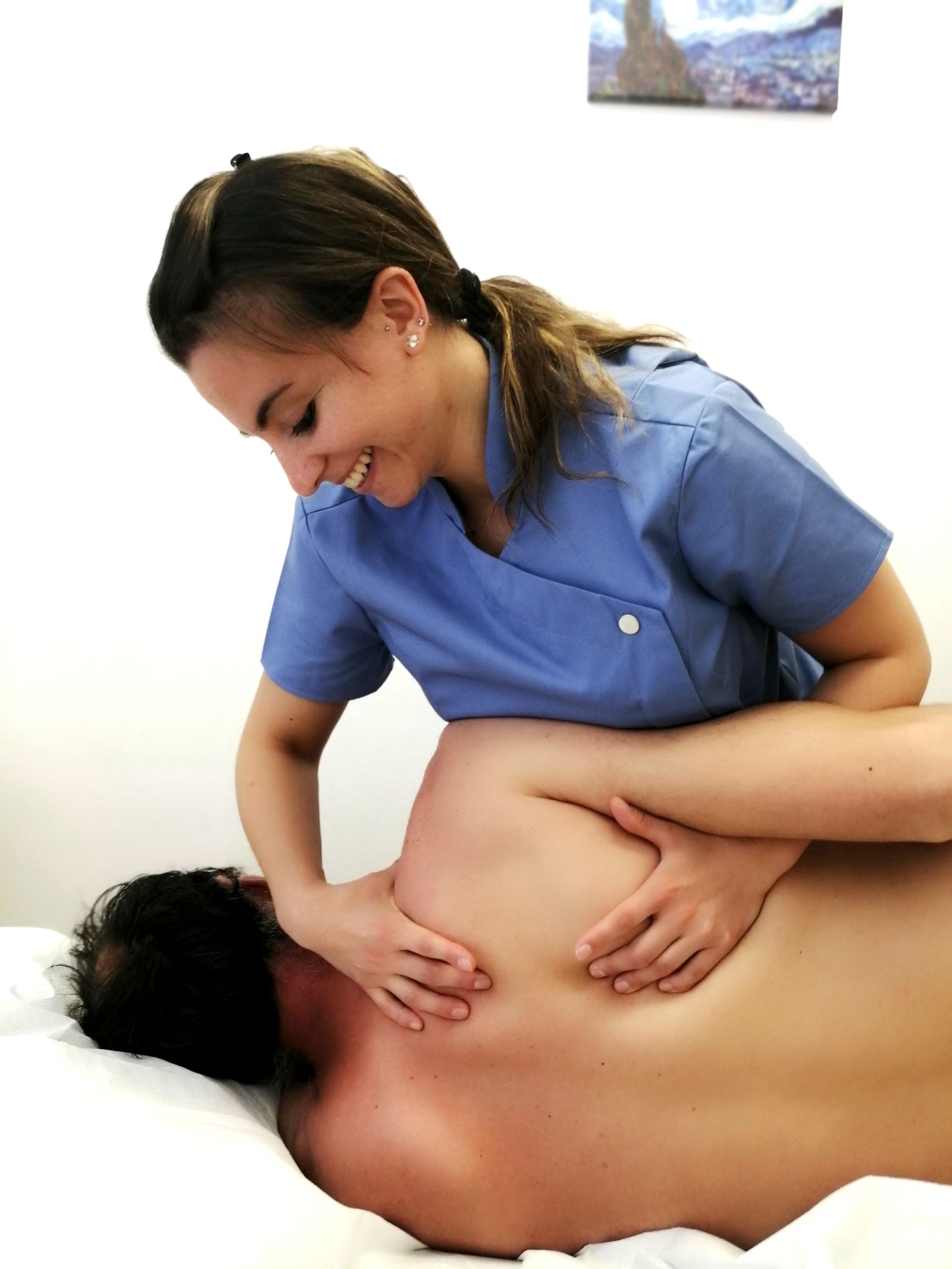 The most stimulating part of osteopathy is that, being related to the human body and science, the discipline always evolves, so you always have to keep up to date.
The most memorable moment as a practitioner was when I treated a patient with Parkinson's and a patient with a brain tumor. It was amazing to see gratitude in their eyes for having improved their lives, even if only slightly. Osteopathy does not heal, osteopathy prevent, helps and improves.
What surprised me most about the profession is its versatility. Often with similar techniques completely different conditions can be treated.
My nugget of wisdom to achieve well-being is a Chinese proverb that reads as follows:
"The secret to living long is to eat half, walk twice, laugh triple and love without measure".
When I'm not working, I normally go to the gym because it's very important for me to stay in health. In the last year I had a physical and mental transformation thanks to my personal trainer that follows me from Italy. As a good Italian, I like cooking a lot.
I am a simple person so it makes me smile the simplicity of the people even just their "thanks". I love my family that has always supported me in everything and who makes me happier is my boyfriend, a life partner for the past 10 years. We have grown together and we continue to do so hoping to start our life together soon.