OUR YOGA TEACHER FRANCOIS IS VERY PLEASED TO SHARE HIS EXPERTISE BY GIVING YOU HALF AN HOUR or AN HOUR OF HATA SIVANANDA YOGA AT OUR CLINIC.
HATA SIVANANDA YOGA! An enjoyable and outstanding way to reconnect with your body by creating your inner balance and strength. Back to control your Body...
WHAT IT ACTUALLY DOES? Sivananda yoga is a type of yoga that is based on the teachings of Swami Sivananda. This style of yoga has its roots in Hatha yoga and a strong focus on the health and physical well-being of the yoga. It involves regular periods of relaxation and yoga breathing techniques, or pranayama.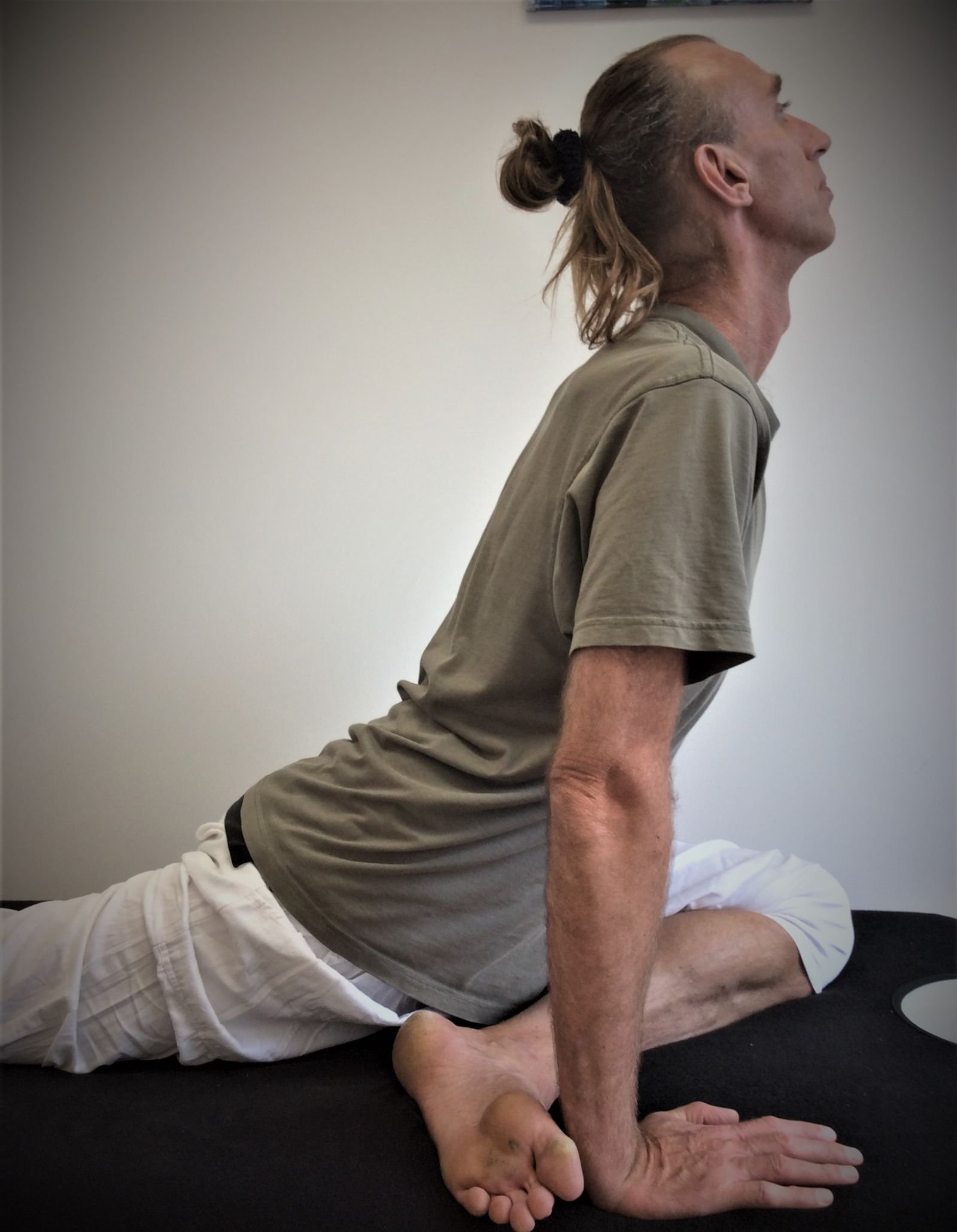 BE AN ACTIVE PART OF YOUR JOURNEY!!! Your body will be the only home you live in forever, so be nice with it!
Come in and find the best suitable time for you. We designed a proper and short lesson (1to1 is very effective) that suits to you during your lunch break or after work before heading back home! It proper fits to busy people (like everybody nowadays) You might be thinking of having a great relaxing massage afterwards...
HERE OUR BESPOKE PACKAGES FOR YOU
30 minutes 1 to 1 Launch offer: 1st trial lesson: £20
Pop-in lesson: £40
5 lessons package: £175
10 lessons package: £329
1 hour 1 to 1 Launch offer: 1st trial lesson: £35
Pop-in lesson: £65
5 lessons package: £279
10 lessons package: £559