**Do you want to boost your child's immune system using natural approaches?
Get in touch and book an appointment with Dr Natasa Peric-Concha PhD, homeopath and natural health practitioner, by calling our clinic at 02034419013.
While a lot of children don't need much more than whole foods, play, sleep and love to be healthy all year, some children are prone to colds, coughs, sore throats, ear infections, sinus infections and flu. Over-the-counter and prescription cold and flu medications have been a major cause of adverse events in young children, so we need safe and gentle options for treating and preventing illnesses.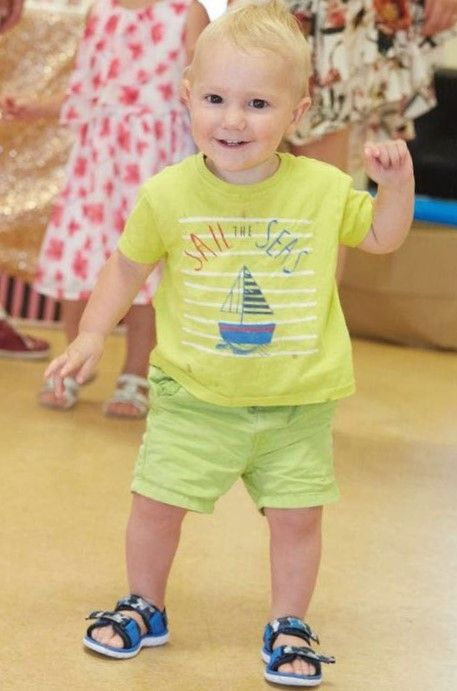 The good news is that homeopathy used during the winter may reduce school (and parents' work) absences because of fewer runny nose, colds and coughs, fever, stomach bugs, and the use of antibiotics. It also helps to shorten their duration when they do happen. Homeopathy can help support the immune system and is important for overall health by providing a safe and non-addictive support. The homeopathic medicines stimulate and strengthen one's own immune system and the body's natural healing abilities.
If your child happens to be one of those who gets sick more often, or if you just want to do some immune system boosting, book an appointment with Natasa at our Health Clinic. Prep yourself for winter season. Don't wait until cold and flu season to boost your child's immunity and keep your child healthy all year. If you would like to do a Hair Mineral Analysis to investigate deeper into your child's nutritional requirements, you can book a test and session with Natasa.
Homeopathy can also help with nervous, scared, shy, needing reassurance, struggling with change, anxious, restless, impulsive, highly strung child or the one who experiences growing pains, headaches or tummy aches, poor concentration, mental exertion and exhaustion, exam nerves or irritability and anger bursts.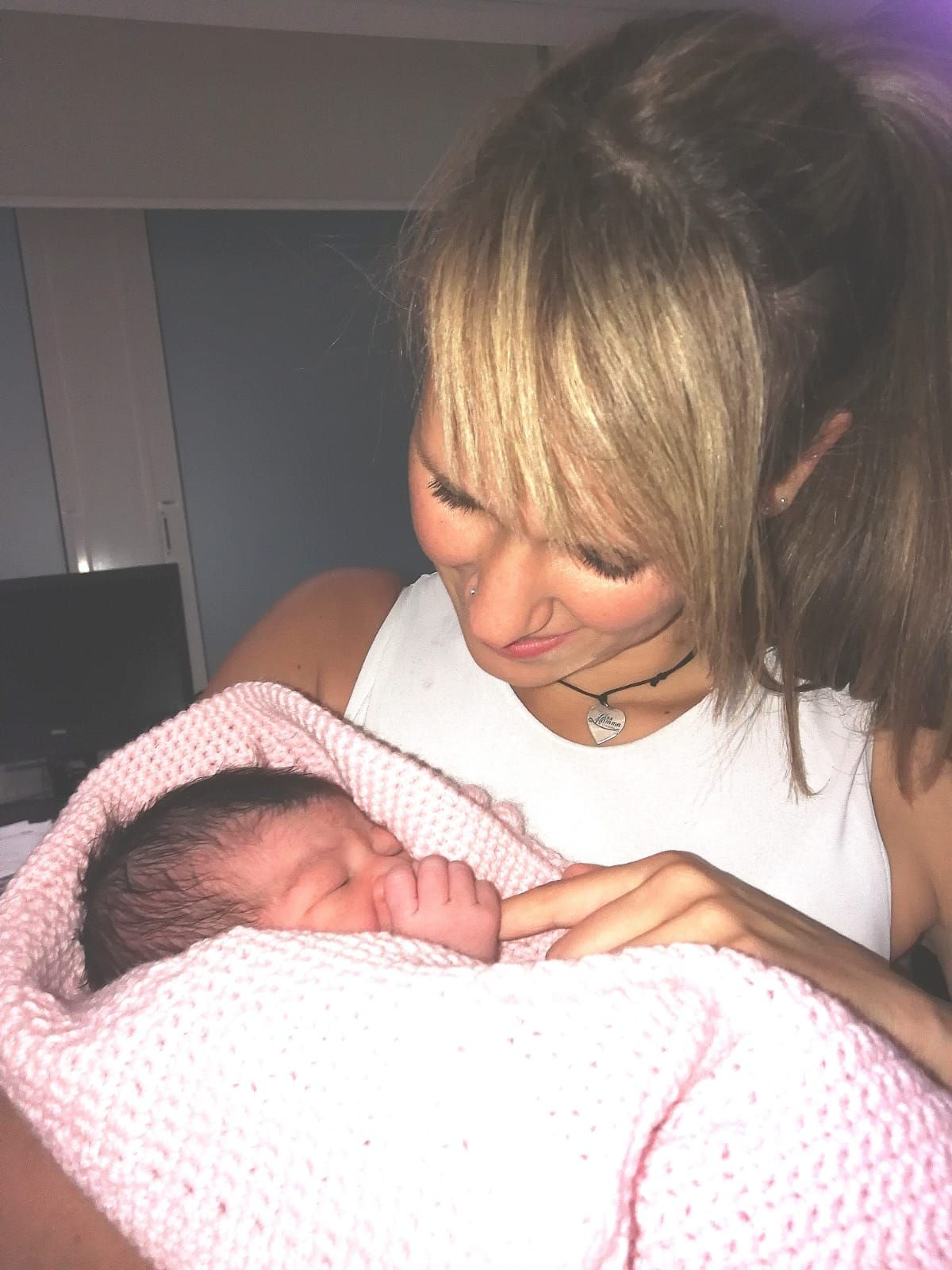 Natasa works with a wide range of conditions from stress, depression and anxiety, autoimmune conditions to hormonal disorders, including adrenal, thyroid, and hormonal birth control related conditions. She has a particular interest in working in the areas of women's wellness, and mental and emotional healing all through the teens, pregnancy and birthing, motherhood and menopause.
Wishing you and your children a successful transition into autumn and heathy functioning immune system! Natasa & Marco Pasolini Health Clinic